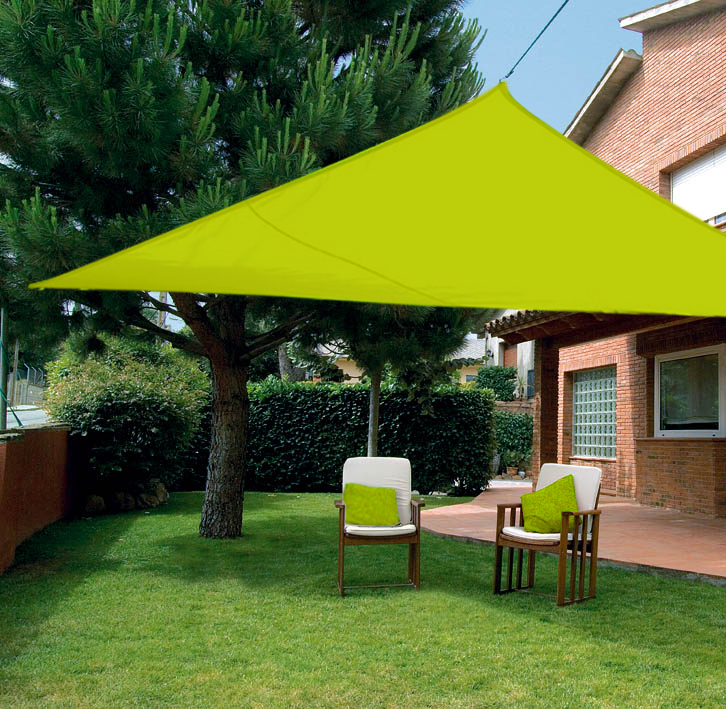 The new catalogue 2015 is projected under a single brand: NORTENE. To do this, We have presented a new website www.nortene.es; an updated space specially designed to allow better navigation and easy access to all the information.
Is for this reason that the company has opted for the renewal of its space networks incorporating all its products with its characteristics, new content and flexible access to your social networks for optimal interaction with users.
NORTENE, created in 1961, It aims to be the reference mark of the universe garden for packaging, decoration and gardening.
NORTENE is once more synonymous with innovation, with the launch of a host of news distributed in the new catalogue 2015 that it will present at EUROBRICO.
Thanks to the success of the range of decorative MOSAIC panels, they have added a new white color. Modern and avant-garde design, It is a creative solution to close the terrace in vertical or well placed position on top of a low wall in a horizontal position. You can also attach to a wall and use it as a Creeper.
Innovations such as the hurdle of fern FELSICANE strips, a new artificial hedge GREENWITCH with a Brown Strip to give a more natural touch, new artificial lawns to complete the range with the addition of the lawn LANDECK 40 mm and Copenhagen 35 mm as well as new accessories for the installation as our double-sided tape TAPEFIX DUPLO, new colours and sizes in the range of shading sails SUNNET KIT, new range MOSKIT mosquito kits to isolate any mosquito House, greenhouses BALCONY and guardians of more vivid colors, our new garden of wood CHENONCEAU to cultivate aromatic plants, they are some of the innovations that we will present in EUROBRICO this year.
A strong brand, revised ranges, accessible novelties, they are a set of conditions that are waiting that they encourage the growth of the market of the garden in 2015.