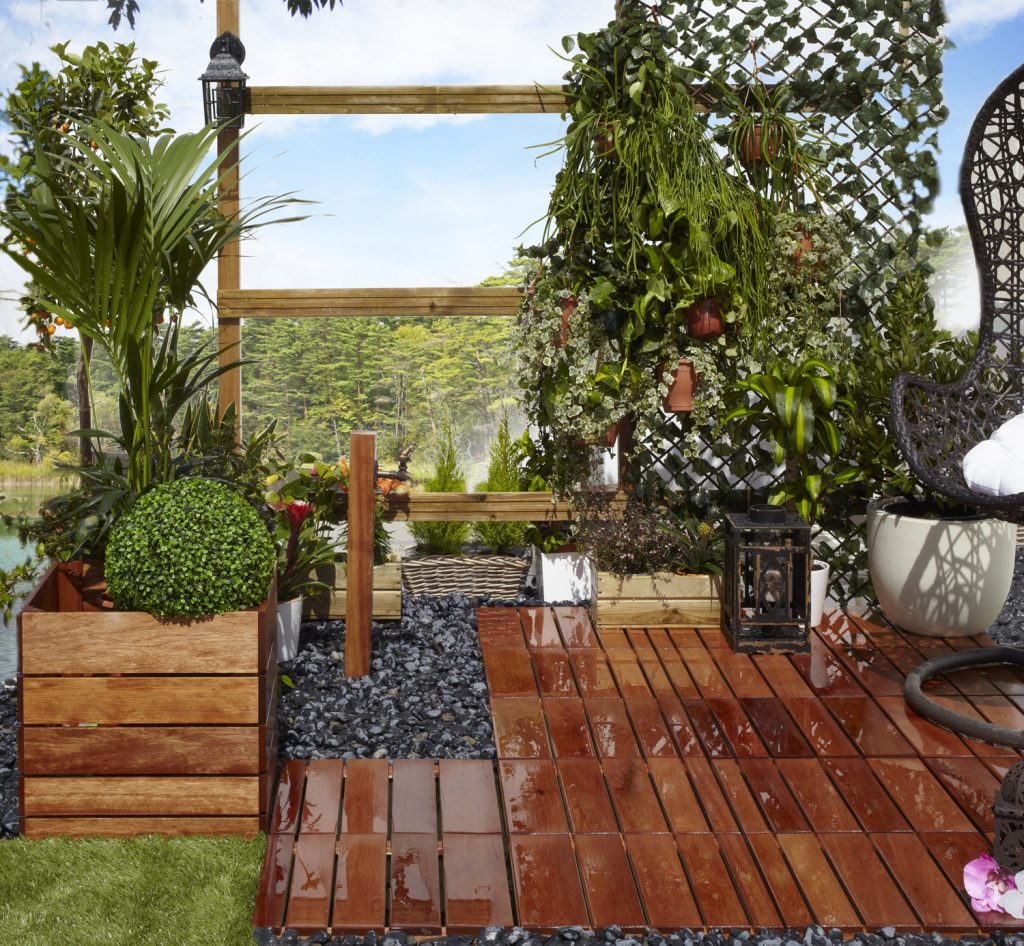 EUROBRICO 2014 It enriches its offer with the Organization of a sustainable garden workshops carried out with the collaboration of Leroy Merlin.
During two days the Department of CSR of Leroy Merlin and Central purchasing of garden, We will implement a sustainable garden products that any client can be found at Leroy Merlin stores.
The activity has a twofold, teaching on the one hand and on the other hand commercial with sustainable products.
The training workshops will be of active participatory for students and passive Advisory for visitors to Eurobrico.
WHAT WE DO??
1. Implement a workshop, technical and pedagogical advice from Briconatur, in which 15 our partners represent a sustainable garden within the framework of Eurobrico.
2. We will also emphasize in the construction processes, in the education product and show new ways of bringing product to emotional clients projects.
3. A demonstration of product, that will be useful to the future development of our workshops in tents
With this activity EUROBRICO commitment to promote a culture of DIY between potential and future consumers, with the support of one of the world leaders in the marketing of such products, you are also committed to a more sustainable environment.