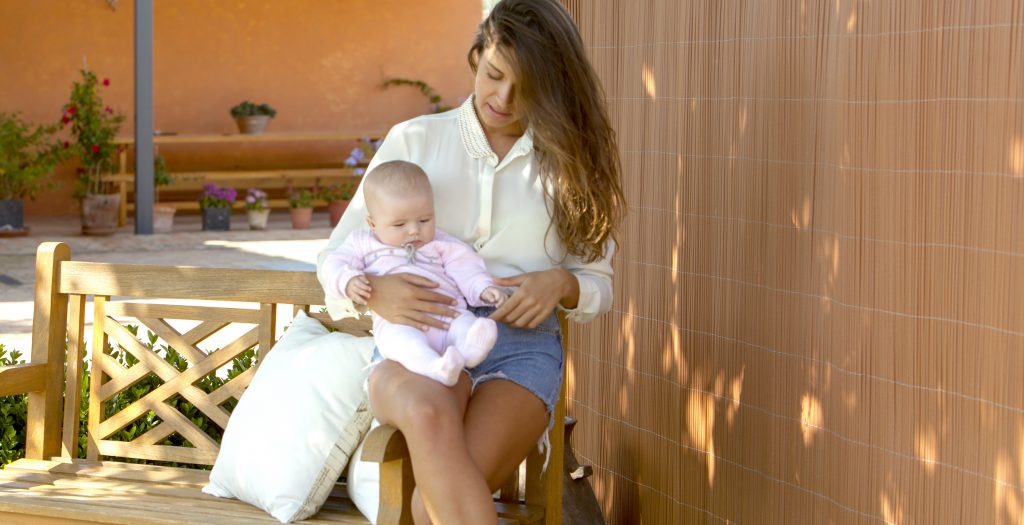 CATRAL presents EUROBRICO LOP® Light Organic Polymer (Lightweight organic polymer). LOP® is an innovative material developed by the r & d of Catral area.
From the beginning, the LOP project has pursued the obtaining of an ecological and processable material industrially. More than 18 months later, the result has been composed of organic base obtained from natural fibres, mixed with polymers that allow its industrial processing and additives with dyes, UV protection and aligerante. Alleviation of LOP® has been key to obtain a material that combines resistance, flexibility and lightness.
Initially the company put on the market two products manufactured with LOP® material:
Wicker LOP®: rods woven with steel wire enclosure and concealment in 1 formats×3, 1.5×3 and 2×3 color Wicker.
Lattice LOP®: fixed lattice for decoration of terraces, balconies and gardens in 1 format×2 Ivory colors, Green and Brown.
Extensible lattices of Wicker: These are both decorative elements as of concealment that are widespread in gardening. They can also be used on walls. We have this year of two new expandable trellis with green Maple leaves and the Louvre with Cypress leaves. Both measures of 1×1,5 and 0.5×1,5. This is a product registered by Catral.
Balcony meshes: Some of the innovations presented this year are screens designed for decoration and closing of balconies. We have different qualities to meet the different needs of consumers and with treatment anti UV color protection.
Garden furniture covers: We extend our range with two new models of covers for round and rectangular barbecue. Both available as well as the rest of the range in two qualities: Polyester and polyethylene in green.
Urban Gardens: Enjoy a small garden on your balcony, on your terrace or in the attic is becoming more common. It is a fun way to, healthy and ecological enjoy your free time. We extend our range with new models as well as accessories such as greenhouse and anti birds