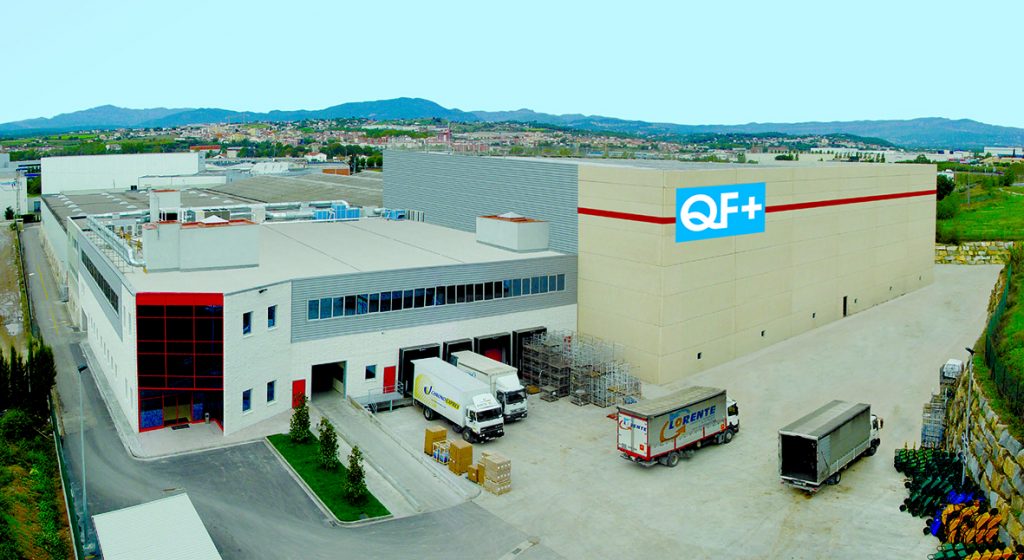 Quality hardware Plus He joined the Organizing Committee of EUROBRICO, Fair international DIY, that will hold its eighth edition next month of October, of the 1 to 3, at the Feria Valencia.
The person responsible for representing QFPlus within the maximum organ of representation of the event is Juan Luque, Director of sales and Expansion of QFPlus. With the addition of the largest cooperative hardware from Spain and its network of small businesses, It reinforces the objective of EUROBRICO bringing together around his appointment in October to all the purchasing power of the Iberian peninsula, as well as providing greater relevance to proximity shops.
QFPlus has more of 450 points of sale distributed by 16 Spanish autonomous communities and Andorra. It has two logistics centres on the peninsula and a platform and Cash in the Balearic Islands. QFPlus was born in 2013 of the merger between the Cofac and Cifec cooperatives as commercial signs and to which are added the distribution mode of Ferreproxim franchise chain.
They are currently working all internal procedures to publicize new commercial teaching and implementation in the points of sale, as a result of the merger of the two cooperatives. QFPlus has a plan of development of own brands among which are IRONSIDE (exclusively for Spain and with international) and trademark MDD as Kylate, Kolorea, Sonedas, HdosO, Ambit, DRAKO, Ch3 among others.