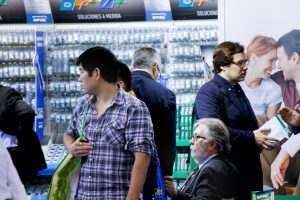 The international fair of DIY, Eurobrico, celebrates its ninth edition of the 28 to 30 September at Feria Valencia. The appointment has become a benchmark national and also international showing all the latest home and garden improvement, i.e. the "Home & Garden Improvement".
In addition, This edition of Eurobrico coincides with the 45th edition of Iberflora, International fair of plant and flower, decoration of gardens and landscaping, the Organizing Committee has also set the same dates of celebration. Participating employers in Eurobrico both the Iberflora appreciated the coincidence in dates, Since both sectors share distribution channels. In this way, Join offerings facilitate the business of its customers, which obviously results in benefit of both competitions.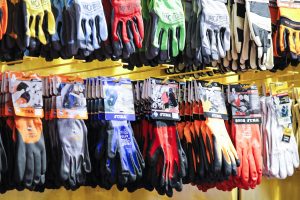 In the field of demand, Eurobrico will bring together all stakeholders in the sector proximity shops, large and medium-sized distributors, cooperatives, purchase groups, building material chains, large areas of power, decoration stores, Gardens centres, industrial supplies, bazaars… as well as large international retail chains.
Both fairs offer is complemented with the celebration in the same dates and also on the premises of Feria Valencia of Efiaqua, Ecofira, Egetica and Laboralia, with what the Valencian fair focus of the 28 to 30 from September all the green sector and offer services to companies and administrations, in a large exhibition event that will bring in winch a 800 exhibitors envelope 70.000 square meters of exhibition and a forecast of 30.000 visitors.