EURO

BRICO is
exposition, B2B,
training, business. The international fair of DIY.
The most important fair in the sector. An experience you will never forget.
Of the 4 to 6 October, Eurobrico celebrates its 11 Edition. The international fair of DIY is the meeting point for all the national purchasing power and large international supermarkets.
THE FIGURES IN 2018: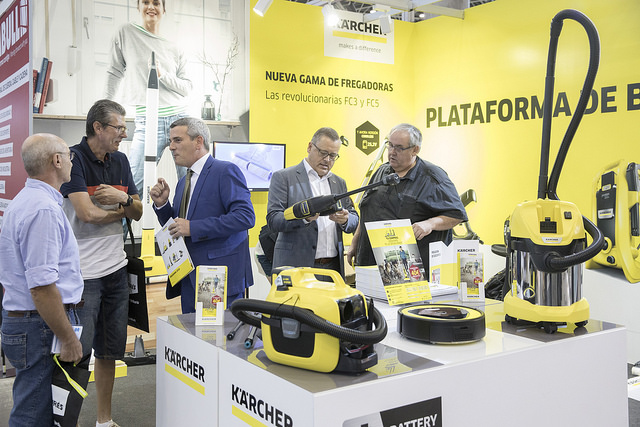 What will you find in
EURO

BRICO?
One unique showcase to contact your customers.
Meeting point for all the power of national purchase and many international hypermarkets. It brings together the main national actors: large and medium-sized surfaces, cooperatives, shopping groups, proximity shops, large chains, etc...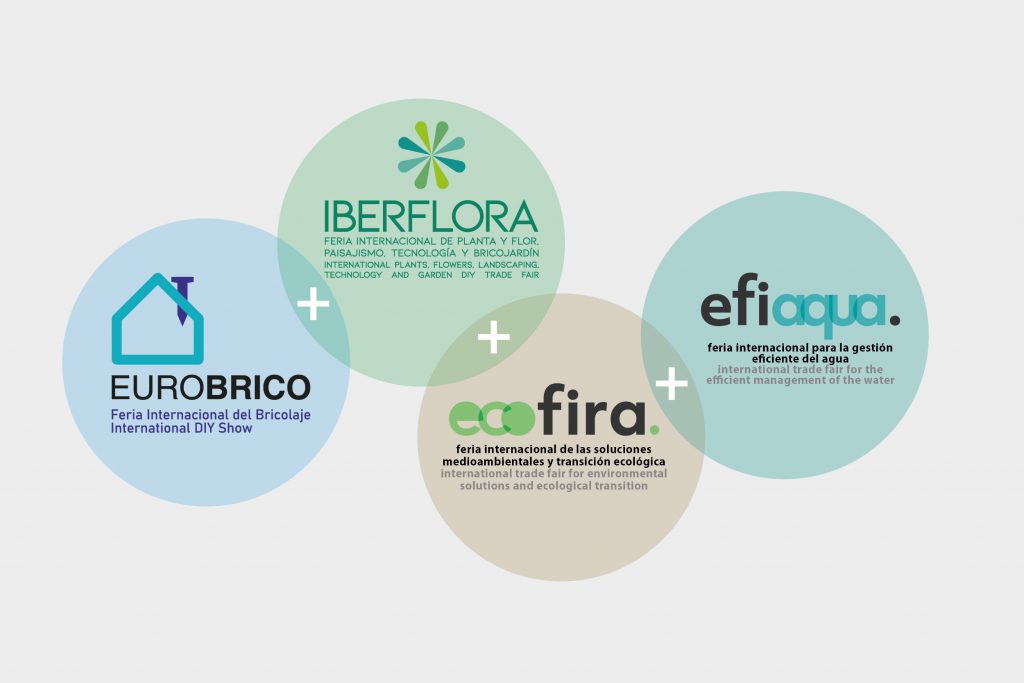 EURO

BRICO
IBERFLORA
ECOFIRA
EFIAQUA
EUROBRICO is held in conjunction with: Iberflora, the international fair of plant and flower, Landscaping, Technology and DIY Garden.-Ecofira, The International Fair of Environmental Solutions, and Efiaqua, International Fair for Efficient Water Management.
Eurobrico, the international fair of DIY, mark their dates on the international calendar of competitions ...
The purchasing power of our guarantee