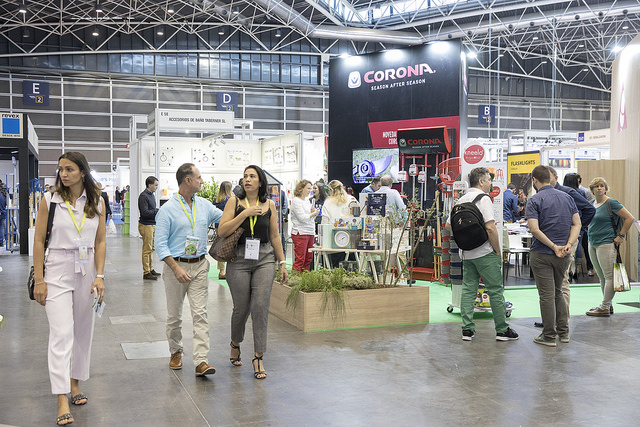 Of the 4 to 6 October, Eurobrico, Fair international DIY
Information to visit
EURO

BRICO
It is the fair that brings together companies from all sectors related to DIY, Garden, hardware & decoration. For three days, this 11th edition will be the meeting point for all the national purchasing power and large international supermarkets
Dates:Of the 4 to 6 October
Feria Valencia: Level 3. Pavilions 2 and 4
Schedule: Tuesday 4 and Wednesday 5 of 9 to 19 h.
Thursday 6 of 9 to 17 h.
Online pre-registration available
If you are a professional buyer in the sector:
– Large and medium DIY surfaces
– Hardware Cooperatives, DIY and Buy Groups
– Independent shop
– Warehouse construction
– Garden Center
– Chains and decoration stores
– Industrial supply
– Large feeding surfaces
– Online commerce
– Commercial Agent
*The organization will not process invitations that do not meet the required conditions.
Online pre-registration available
Entrance 1 day: 15€ (Box office 20€)
Entrance 3 days: 20 € (Box office 25€)
Exhibitors/visitors who need an invitation letter to obtain the Visa can do so through a form.
With the data collected in this form, a document will be generated that must be printed and presented to the Embassy of Spain in their country of origin along with the rest of the necessary documentation with at least 2 months before the celebration of the contest.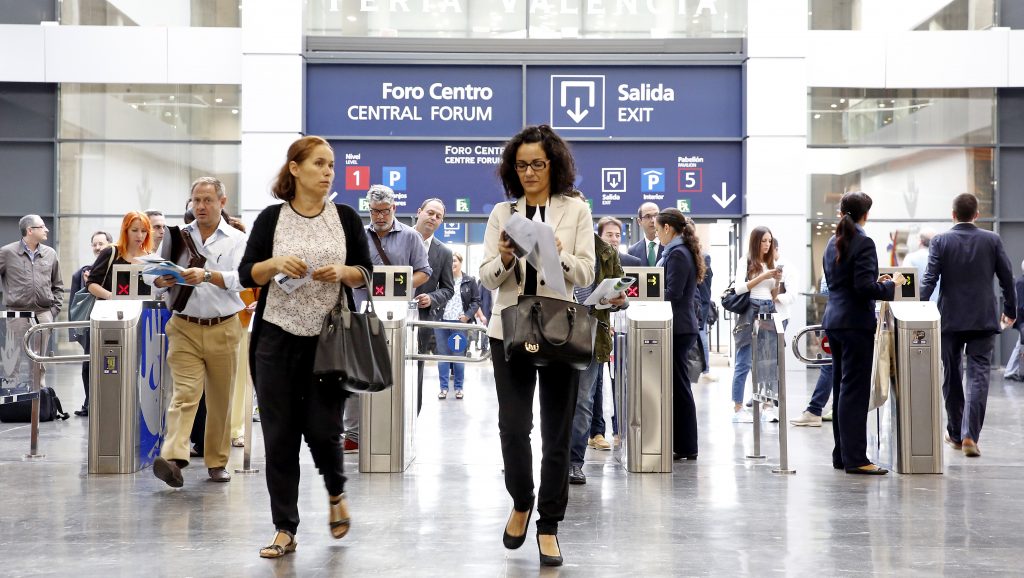 Are you coming to
EURO

BRICO?
In addition to the supply of products and services activities closely related to this event. The best forum to share solutions and proposals.
Dates:
Of the 4 to 6 October
Feria Valencia:
Level 3. Pavilions 2 and 4
Schedule:
Tuesday 4 and Wednesday 5 of 9 to 19 h.
Thursday 6 of 9 to 17 h.

COMMERCIAL AGENT, PROTAGONIST IN EUROBRICO 2022
The Commercial Agent is one of the greatest dynamizers of the economy of the
sector, and a country in general. His figure has evolved throughout the
last decades, relying on new technologies, allowing the
manufacturing companies reach their customers in a more appropriate and effective way.
No one escapes that, when a company wants to put a product in the
market, the best way to do it is through a commercial agent. For
companies, being able to count on a tool as powerful as the Agent
Commercial, and having knowledge and market presence, is vital
importance.
These are, among other reasons, those that have led EUROBRICO to develop
a series of actions, aimed at extolling and potential the figure of the Agent
Commercial.
Actions directed to the commercial agent during EUROBRICO:
The commercial agent Club
Cafeteria services, WIFI, …
Service offers and requests of representations
Special prices in hotels
Free parking
Free invitation (actual price: 20€)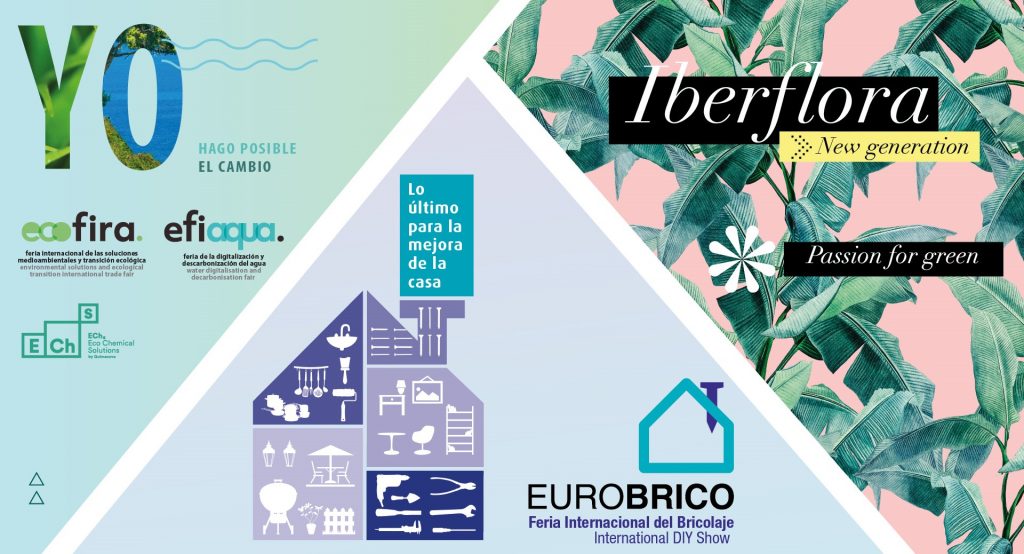 EURO

BRICO
IBERFLORA
ECOFIRA
EFIAQUA
ECOCHEMICAL
EUROBRICO is held in conjunction with: Iberflora, the international fair of plant and flower, Landscaping, Technology and Bricojardín.Ecofira, The International Fair of Environmental Solutions, Efiaqua, International Fair for Efficient Water Management, and Ecochemical Solutions by Quimacova, Exhibition of the chemical sector for sustainability and circular economy.
Comfort, Immediacy and services in the hands of Eurobrico who invites you to participate in its program of Business Club a series of exclusive services for visitors.