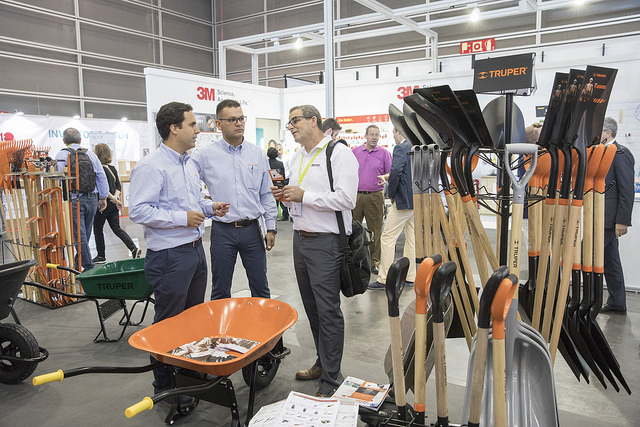 Of the 4 to 6 October, Eurobrico celebrates its 11 Edition.
EURO

BRICO is the most important fair in the sector
It brings together the main national actors: large and medium-sized surfaces , cooperatives, shopping groups, proximity shops, large chains... from all sectors related to DIY, Garden, hardware & decoration. Meeting point where you'll deliver your products to potential customers with power to purchase national and international supermarkets.
The ultimate for the
improvement of the House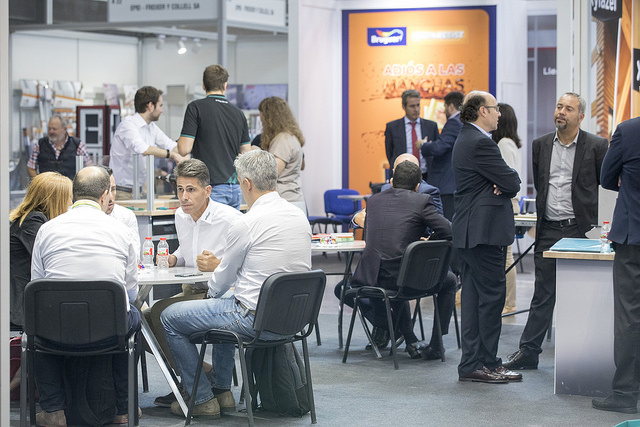 Presence of large and medium-sized international groups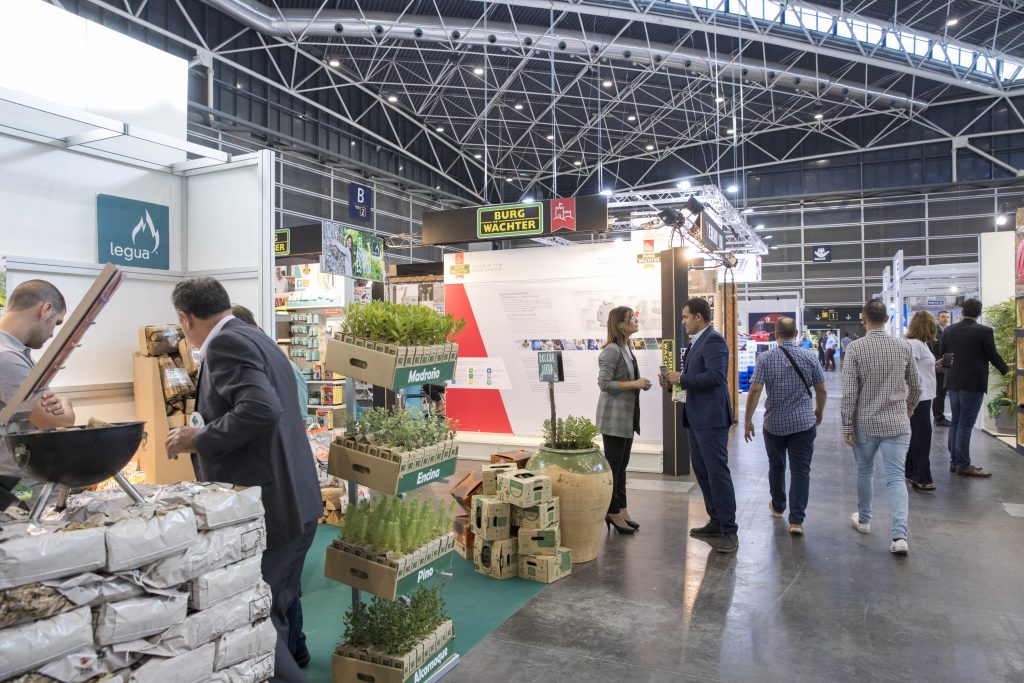 EURO

BRICO
& Garden lounge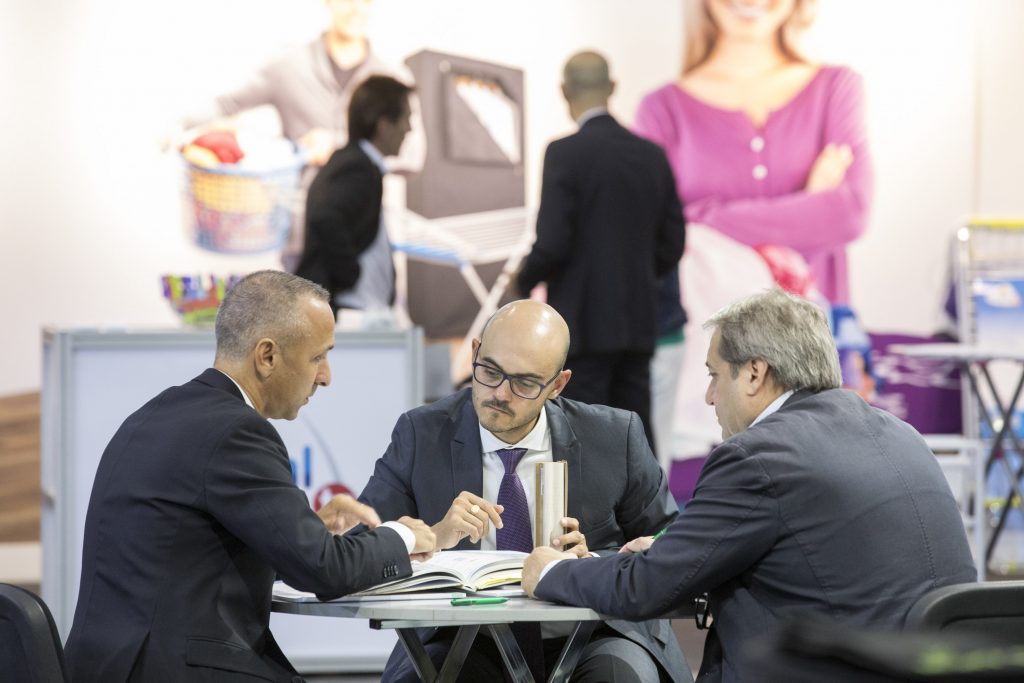 EURO

BRICO
& Commercial agents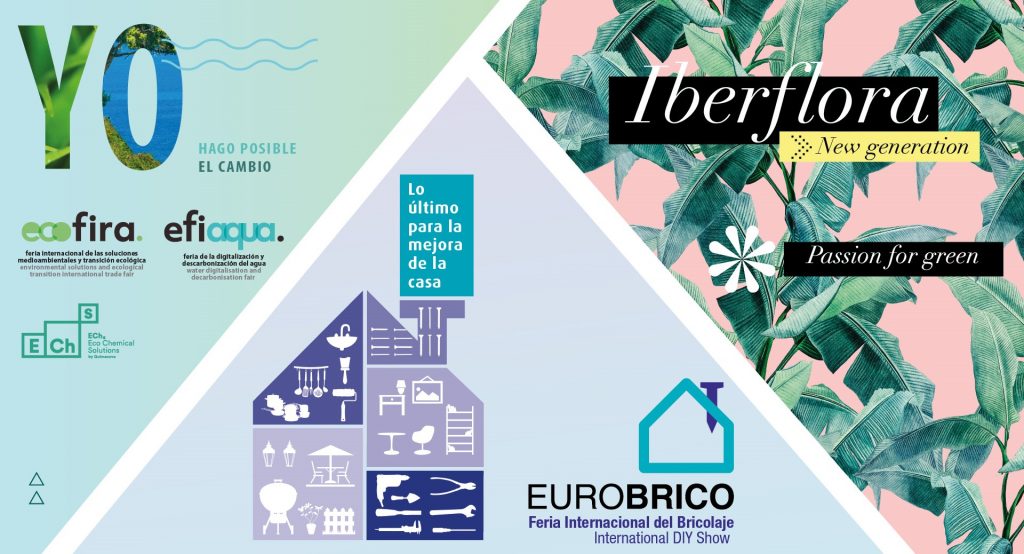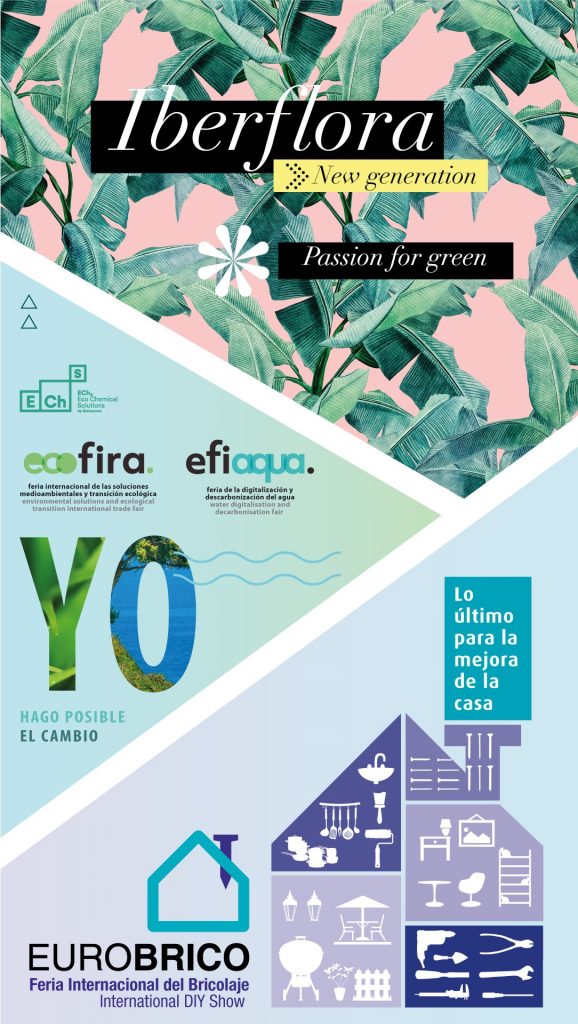 EURO

BRICO
IBERFLORA
ECOFIRA
EFIAQUA
EUROBRICO is held in conjunction with: Iberflora, the international fair of plant and flower, Landscaping, Technology and DIY Garden.-Ecofira, The International Fair of Environmental Solutions, and Efiaqua, International Fair for Efficient Water Management.
Exclusively intended for visitors with a personalized VIP visitors service. We invite you to participate in our program Business Club, which includes a series of exclusive services for large buyers.
All channels of the sector. All players in the channel.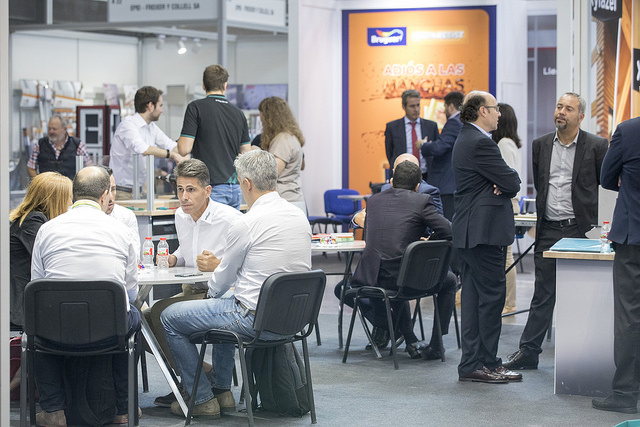 President
LUIS FRANCO. PRESIDENT MEETING INDUSTRIAL
Vocal
DARIO ALONSO. MANAGING DIRECTOR WORX
ALICIA ARRIERO. DIRECTOR GENERAL BRICOGROUP
CARLOS BATHROOM. MANAGER TESCOMA
JUSTIN BARBOSA. DTOR. COMMERCIAL UNIVERSAL BARBOSA
JOSE LUIS BELTRAN. MANAGER MAJOR
JAUME CLADELLAS. MANAGER
ENRIQUE COCO. IMPREX EUROPE SALES MANAGER
CARLOS OF EL PINAL. GENERAL MANAGER SPAIN & HUSQVARNA PORTUGAL SPAIN
ALFREDO DÍAZ. MANAGER COMAFE
JOAQUIN GARCIA. PRESIDENT AFEB
JAVIER GIL-VERNET. MANAGER JARDINARIUM
JOSE MANUEL GONZALEZ. GENERAL DIRECTOR OF INDUSTRIAL MEETING
MANUEL ALVAREZ GOMEZ. COMMERCIAL AND MARKETING DIRECTOR CATRAL GARDEN ANDA HOME DEPOT
WILLIAM LEAL. PRESIDENT ATB NORTH, S.L.
VICENTE LLATAS. PRESIDENT ARVET
EDUARDO LOPEZ. CFO_&PROPERTY DIRECTOR BRICO DEPOT
FREDERIC MAYAUD. DIRECTOR LEROY MERLIN SHOPPING CENTRAL
CESAR NAVARRO. PRESIDENT CINTACOR – AFEB
VICENTE PAJARES. DIRECTOR ROMBULL RONETS – PANTER
JUAN PEDRO RESINO. DTOR. COMMERCIAL WOLFCRAFT
Director
ALEJANDRO RODA. DIRECTOR EUROBRICO