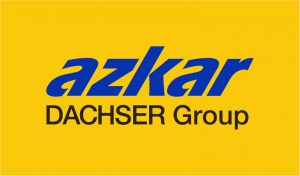 The next 31 March, AFEB and ADFB, they will organize the second edition of the Conference challenges of DIY. Following the success of the first edition, we want to further deepen the challenges we have to face, manufacturers and distributors, to achieve that our industry continues to grow and provide appropriate solutions for the improvement of our customers home.
During this meeting we will discuss the challenges that the sector is facing and the best strategies to adapt to the new scenario of the distribution in the coming years, in areas such as logistics, communication with customers or the technology section.
We would like to count on your presence to, together in this environment of networking, bring together the visions of manufacturers and distributors the challenges we have to face to achieve a common success.
In the next few days you will receive more information on this event, in which we hope to count with your presence and collaboration.
Date: 31 March of 2016
Place: Hotel Auditorium (Madrid)
Price:
350€+ VAT first registered. 250€+ VAT 2nd registered et seq.
250€+ VAT exhibitors already registered in EUROBRICO 2016
250€+ VAT AFEB partners.
REGISTRATION